Do you agree that the world needs more Emotional Intelligence, yet you don't know how to "do" Emotional Intelligence? 
Joie's style is warm and inviting, with a great sense of humor and just the right amount of interaction with her audience so they leave feeling inspired and empowered with practical tools they can apply right away.
She was a professional actor, acting teacher and master improviser for over twenty years in Los Angeles and San Francisco. This experience makes her an impactful, highly regarded, and electrifying speaker, presenting to worldwide audiences online and onstage. 
Author, EMOTIONS: An Owner's Manual
Over 20 years ago author and trainer, Joie Seldon, set out on a quest to learn how to master emotions to transform relationships and life circumstances. Her decades of experience, education and experimentation resulted in a practical and highly-effective training model known as The J.O.I.E. Method that has helped thousands of executives, directors and professionals become the leaders they were meant to be.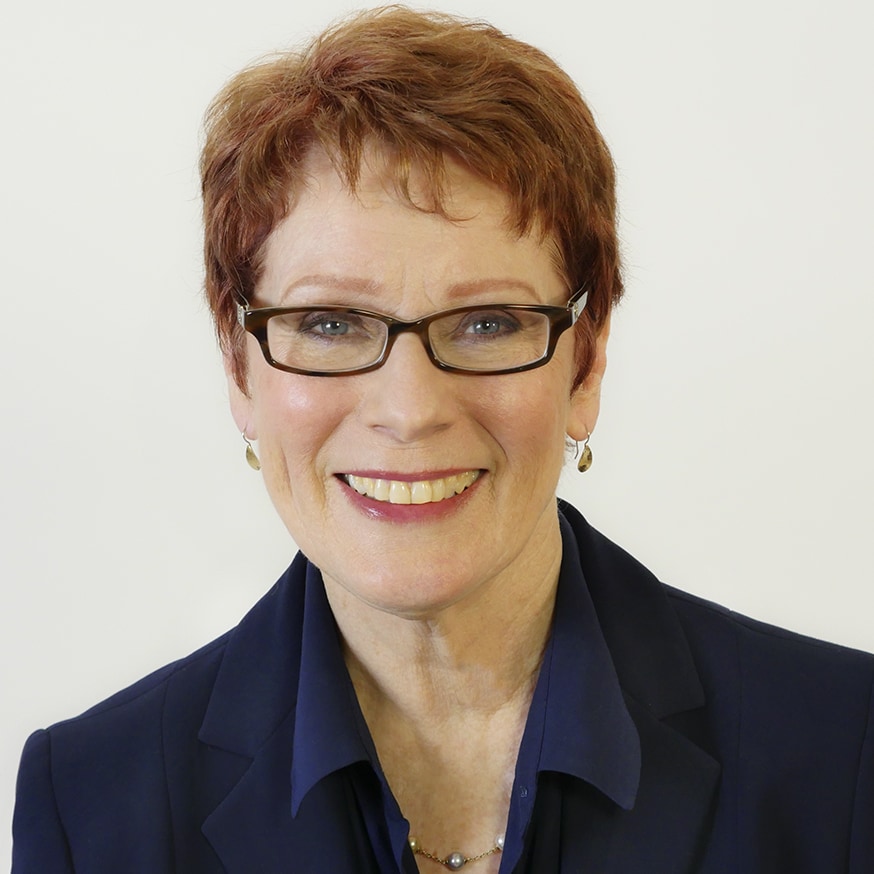 Signature Topics Include:
The Power of Emotionally Intelligent Leadership
Women Leaders: How Your Emotions Can Be Your Best Asset
Increasing Your Bottom Line with Emotional Intelligence
Past Presentations Include:
The Power of Emotionally Intelligent Leadership

AT&T

We Are Watermark

Freemont Bank

East Bay Women in Business

Powerful Women International

Project Management Institute (Worldwide, Los

Angeles and San Francisco Bay Area Chapters)

eWomenNetwork

Nat'l Assoc. of Professional Organizers

Women Entrepreneurs of the Bay Area Success Conference

Santa Cruz Chamber Women in Business Leadership Forum

US Association of Body Psychotherapy, National Conference
"Joie Seldon is an outstanding speaker! Her lively and energizing presentation truly resonated with our audience of senior project managers. Joie provided practical information, strategies and tools on how to utilize emotions in building leadership skills as well as effective communication in everyday life. In the audience survey, she was described as the "golden nugget" of the conference. We felt very lucky to have her."
.
Silvia Cermelli
Planning Advisory Board 2018 BioPharma PM Conference
"I had the privilege of hearing Joie Seldon and was completely blown away! Joie is not only knowledgeable about her topic, but she is extremely lively and engaging! As a Corporate Meeting Planner, I see many presenters, but Joie connects to her audience on a level I have not seen in decades!"
.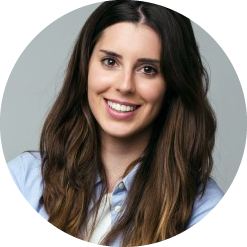 Angie Toussaint-Billingsly
eWomenNetwork, Alameda County Managing Director
"Joie Seldon is a talented, empathetic presenter, whose ability to connect with the audience quickly engaged participants at the Women in Business Leadership Forum. She provided valuable insights into emotions and left participants inspired and informed. I loved her versatility and the way she handled her whole subject."

Nancy Austin
co-author "In Search of Excellence"