Be the Woman of Influence You've Always Wanted to Be.
Hhii Everyone deserves to be seen, heard and valued for their contribution.

Are you ambitious but lack the people skills you need?

Are office dynamics draining your energy and creativity?

Are you afraid speaking up will put your job in jeopardy?

Do you suppress your emotions out of fear?

Is a difficult person making your life miserable?

Is your work-life affecting your sleep or your health?
5-Steps to Prepare for Difficult Conversations

Get a free cheatsheet to preparing for difficult conversations plus keep an eye out for an email with 5-minute guided visualization for the most important step.
Your emotions can advance your career if you know how.
Master Your Emotions and get more of what you want
Your emotions can be your strength. Learn how to skillfully use them to be seen, heard and valued for what you have to offer. It's a beautiful thing!
Draw from your Emotional Toolbox to handle any situation
Stay calm, safe and present with whatever challenges arise. You'll have accessible easy-to-use tools to handle any situation, with any person.
Expand Your Career and Creativity
When you harness your emotional power, and take appropriate actions, your world will expand and so will your impact. The J.O.I.E. Method teaches you how.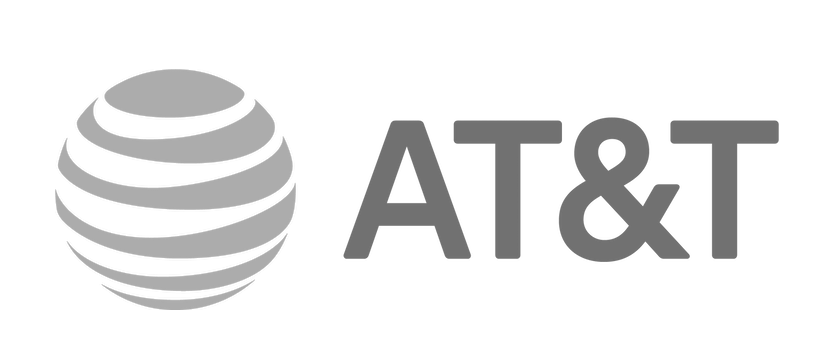 Author, EMOTIONS: An Owner's Manual
Over 20 years ago author and trainer, Joie Seldon, set out on a quest to learn how to master emotions to transform relationships and life circumstances. Her decades of experience, education and experimentation resulted in a practical and highly-effective training model known as The J.O.I.E. Method that has helped thousands of executives, directors and professionals become the leaders they were meant to be.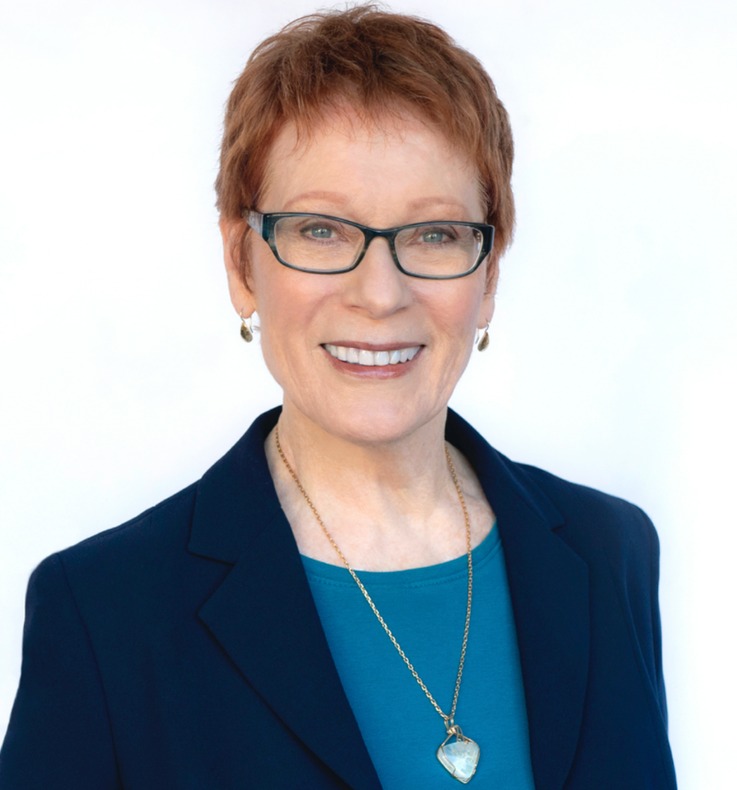 Your Plan to
Master Your Emotions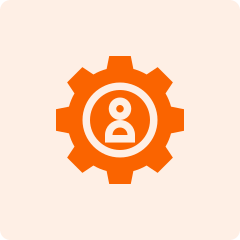 Build a Foundation
Understand how your emotions can be assets, rather than liabilities, and learn how to harness their value.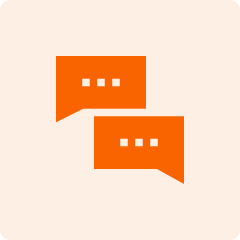 Master Your Emotions
Be seen, heard and valued for who you are (oh, and get that promotion too).

"Joie is just one of those people you have to work with sometime in your life. I don't know a soul who's worked with her who hasn't deeply benefited, myself included. She's full of compassion, wisdom and fun. Her course or coaching would be appropriate for anyone."
Sharon Rylander,
Director of User Experience

"I came to improve my job performance and to learn to control my anger and anxiety in the workplace. Now I'm calmer and more poised, when leading my teams, and my ability to communicate with my peers and boss has improved tremendously. I have also had great gains in using Joie's strategies and approaches in my interactions with my aging mother."
T.S., VP Fortune 500

"When I came to Joie, I was afraid of getting fired because I thought I'd blow up one day from stress and frustration. Since working with her the benefits are amazing. When people around me are stressed out and drenched in politics, I am in awe of my new approach. I can sit in the midst of chaos, with a caring attitude but without drama touching me."
M.M. Senior Project Manager
Your emotions are an asset, not a liability
So many people get dismissed or held back in their workplace because they let their emotions get the best of them. Joie Seldon has a methodology and an Emotional Toolbox to help you master your emotions and take appropriate actions so you are seen, heard and valued for who you are and what you have to offer.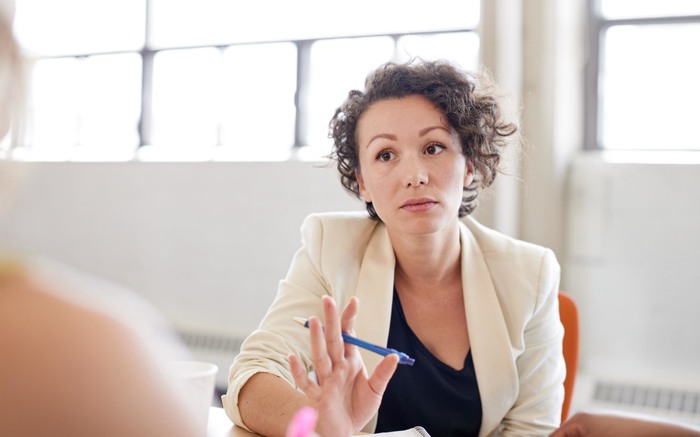 Do you have a question? Ask Joie.