Emotions at Work
Stay calm, cool and confident to handle any work situation
Start any time Are you having trouble managing your anger?

Do certain people or situations trigger anxiety in you?

Are you afraid to speak up most of the time?

Do you avoid confrontations at your expense?

Are you having difficulty building healthy team dynamics?

Is your work-life affecting your sleep or your health?
Success Starts Here
8-Weeks That Will Change Your Life
Easy-to-Learn Practical Tools
You're busy. We know that. So, we created bite-size, incremental trainings that you can integrate into your life with ease.
Live Coaching with Joie Seldon
Get live coaching with course creator, Joie Seldon, and enhance your training with real-time practice sessions with your fellow cohorts. It's up to you how much or little you want to participate.
From the Comfort of Your Home or Office
No matter where you live or work, you'll have access to our self-paced course to master your emotions at work so you can handle any situation that arises.
Author, EMOTIONS: An Owner's Manual
Navigating emotions at work, whether it's your own or your team's, can be downright daunting. We've been there. That's why Joie Seldon, author of Emotions At Work, the online course, has created The J.O.I.E. Method that has helped thousands of people master their emotions so that they can connect with their coworkers and contribute in ways that benefit everyone. It's a beautiful thing.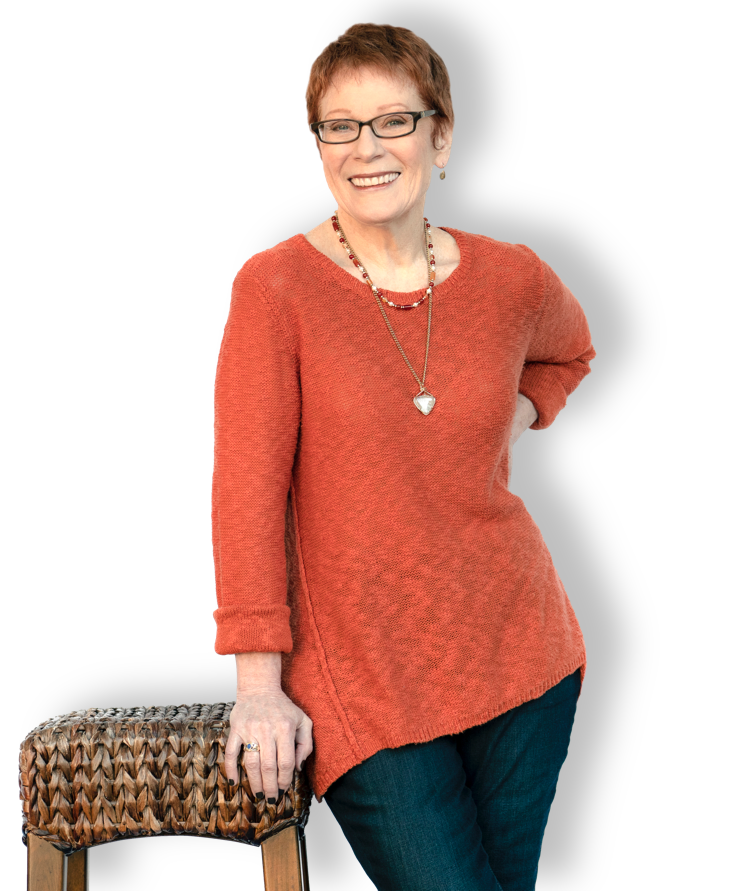 Your Plan to Master Your Emotions at Work
Enroll in the Course
Getting started is as simple as enrolling in "Emotions at Work", our 8-Week instructor-led online course.
Set Your Own Pace
Get access to all the modules, videos and exercises, and enrich your training with live coaching from Joie Seldon.
Master Your Emotions
Learn the skills to stay centered, grounded and capable to handle any situation at work, especially with you-know-who!
Handle Any Situation With Ease and Grace
So many people lack the skills to handle emotions in the workplace. Regrettably, this compounds difficult situations and makes matters worse. With Emotions At Work online course, our proven, time-tested method will teach you how to navigate the most challenging situations with ease and grace, so you can have successful conversations, no matter what's going on.
What Participants Are Saying
"I would like to thank Joie and all her staff for this magnificent course. I learned new concepts and tools that are helping me not only to have better relationships at work and my personal life but also to have a better, happier life. Great connection and amazing energy flow during the course. Thanks a lot!"
.
Oscar Sánchez
Quality Assurance Engineer, Software Development
"Thank you so much for playing a crucial role in my life through this course. As a control freak, this has been such a powerful course that's helped me stay attuned to my authentic self. Having to spend most of our waking hours at work, the skills in this course have become a valuable resource and a haven to return to any time I need it. You have taken us through a very joyful journey and one I will cherish forever."
.
Dr. Rizwana, HOD
Professor, Binocular Vision Clinic
"It's been really helpful to learn how to find common ground and put my insecurities at ease before moving into difficult conversations. Disrupting the patterns of personal behavior when encountering tough situations is exciting to put into action. I see people around me responding differently."
.
Jennipher M.
Web Support Administrator
"Emotions at Work is heartfully recommended: it provides accurate and in-depth information about what emotions are and how to best manage them at work. The training is insightful and really fun. Joie Seldon is sharp and really entertaining. I especially liked the techniques that she teaches!"
.
R. B. – RBC Government of Cantabria, Spain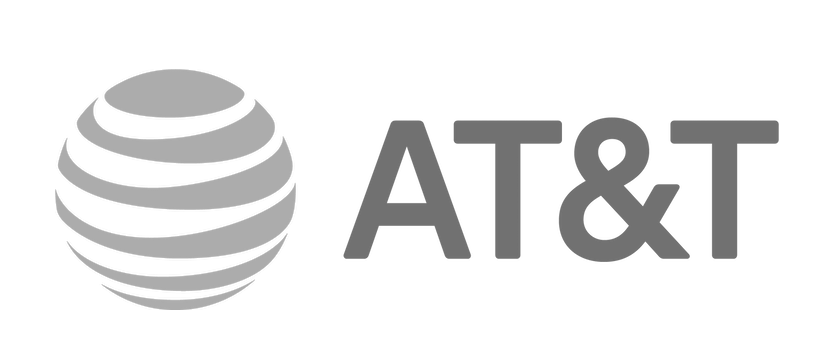 Stay Calm, Cool and Confident to Handle Any Situation At Work
At Emotions At Work, we know that you want to be the very best you can be and contribute in ways that benefit everyone at work. In order to do that, you need to be centered, grounded and able to handle situations in the moment. The problem is there are dynamics at work that are just not working, which make you feel frustrated, or worse inadequate.
We believe you shouldn't have to suffer in order to do your job well. We understand, we've been there before, which is why for nearly 40 years, Joie Seldon, the creator of "Emotions At Work" online course, has helped 1000s of people successfully navigate the most challenging situations with ease and grace.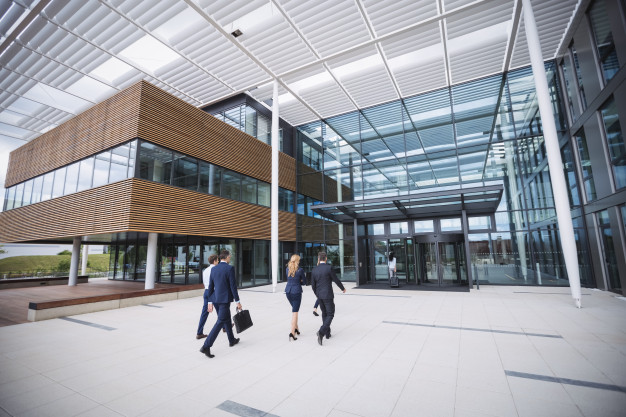 Now You Can Start Anytime
Make this your year for personal improvement.
"Emotions at Work is heartfully recommended. It provides accurate and in-depth information about what emotions are and how to best manage them at work. The training is insightful and actually fun. Joie Seldon is sharp and really entertaining. I especially liked the techniques that she teaches!" R. B., RBC Government of Cantabria, Spain
Enroll in "Emotions at Work" online course
Cost: $379 – Group Rates Availble 
On Demand | Work at your pace 
Weekly Prompts
Private Coaching ad-on Available