FREE Teleseminar – Saturday, November 4th, 9:30-10:30 a.m. PST
Call-in number sent upon registration.
WOMEN, BOUNDARIES, and POWER
Healing Women's Wounds in Service of a New Paradigm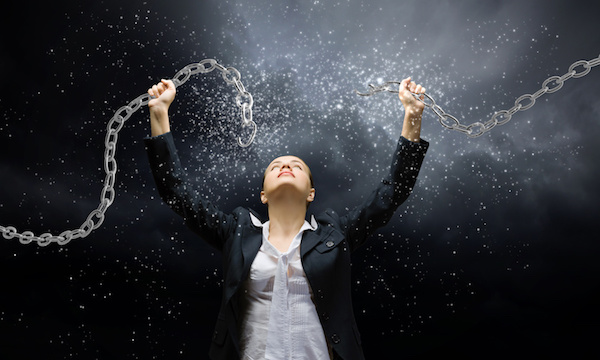 The #metoo movement is breaking open the underbelly of the dark side of patriarchy. There is no turning back!
How do we make take this watershed moment and make it a powerful paradigm shift?
We can start by keeping the conversation going.
If true change is going to take place, there has to be more than protest. We have to address the wounds brought about by living in a cultural paradigm that does not hold the whole woman – her mind, her creativity, and her take on things as equally valuable.
Sexual abuse is just the apex; there is so much more to the inequality of genders in this country. It is a redistribution of influence, value, and voice that will create balance and, ultimately, a synergy between men and women. That will make a better world for us all.
Whether or not you have experienced sexual harassment or assault, most if not all women have experienced emotional pain directly related to our gender. For some, like myself, it came it came from other women, from mothers and sisters and friends who in the end betrayed us. But why? Because they have/had unresolved wounds of their own.
The shocking and disgusting behavior of men in power in Hollywood, the US and California capitols, and in Silicon Valley does not reflect the majority of men. The men I know are as disgusted by what's come to light as we are.
This is not about blaming anyone. It is about transforming our legacy. That requires facing our emotions and using them as a resource for healing and productive action.
140 women in the US Legislature signed a letter of protest.
200 women at the state capital of California's signed a letter of protest.
Dozens of Hollywood actresses are speaking up.
Now it is our turn to speak.
Let's keep this momentum going.
Please join me in this one-hour call, part of which will be an open discussion.